Lotto America
Lotto America is back in an exciting new format. Picking up where the original Lotto*America left off in 1992, this multi-state lottery offers uncapped jackpots and a minimum jackpot prize of $2 million. What's more, the Lotto America All Star Bonus gives players the opportunity to boost non-jackpot prizes to up to five times their starting value.
Lotto America Drawings and Winning Numbers
Lotto America draws take place every Wednesday and Saturday at 11pm ET, at the headquarters of the Florida Lottery in Tallahassee, straight after the winning Powerball numbers are drawn.
The winning lottery numbers from every Lotto America draw are published here straight away, so check back after each draw to see if you have a winning ticket.
Wednesday April 25th 2018
Next Estimated Jackpot:
$3,960,000
Where Can I Play Lotto America?
Currently, 13 states participate in Lotto America, the full list of which can be found on our Participating States States page. New Hampshire is expected to join the lottery as its 14th participant in June 2018.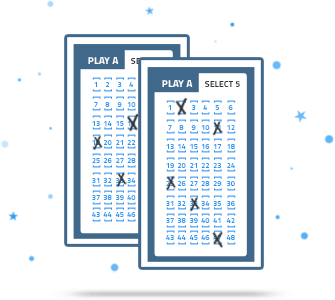 Generator
Our Number Generator provides you with a random selection of five main numbers and a Star Ball. Give it a go ahead of the next draw.
Generator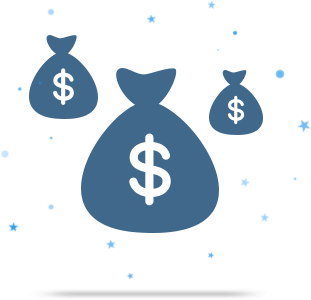 Prizes
With a starting jackpot of $2 million, there are huge prizes up for grabs in every Lotto America draw. See details and odds for the nine different prize tiers here.
Prizes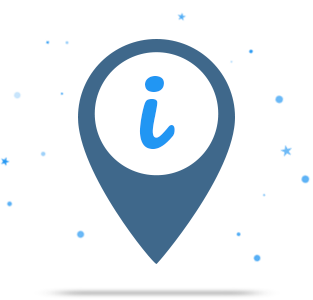 Information
Find out everything you need to know about Lotto America, including how to play the game, what to do if you win a prize, and even how much tax you would pay on your winnings.
Information