Lotto America
Lotto America is a popular multi-state lottery with a rich history that has been revived in an exciting new format, first drawn on November 15th 2017. With a minimum jackpot of $2 million and no limit on how high it can grow, there are nine ways to win fantastic prizes in every drawing as well as the All Star Bonus, which can boost non-jackpot prizes up to five times their regular value.
Lotto America Numbers
Drawings take place at the headquarters of the Florida Lottery in Tallahassee on Wednesdays and Saturdays at 11pm ET, straight after the Powerball numbers are selected in the same studio. Winning numbers appear on this site soon afterwards.
Wednesday March 21st 2018
Next Estimated Jackpot:
$2,320,000
Lotto America Participating States
Players in 13 states currently take part in Lotto America, all of which played its predecessor, Hot Lotto. The only Hot Lotto state yet to join is New Hampshire, which plans to launch the new lottery in February 2018.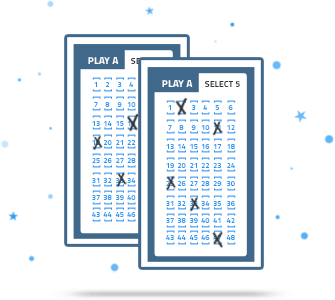 Generator
If you're looking for a new set of Lotto America numbers, try out the Generator to create a selection quickly and easily.
Generator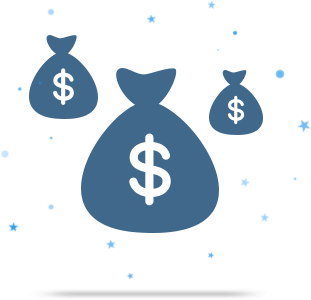 Prizes
Lotto America has nine prize tiers and you can win money by matching just the Star Ball. Learn all about the different ways to win.
Prizes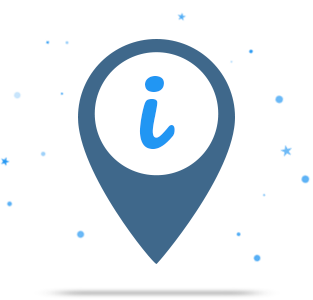 Information
Whether you want to know how to play, how to claim prizes or know more about the history of Lotto America, you can find all the information right here!
Information