More Lottos in America
Lotto America is one of the most widely-played lotteries in the United States, but there are various other games offered across the country, including popular multi-state lotteries and state-specific games. Use the interactive map below to find out what lotteries are available in your state.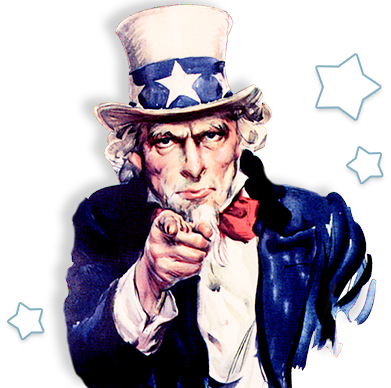 Next Lotto America jackpot:
Select your state from the map below or use the select menu to view information about a state.