Lotto America
Lotto America is a multi-state lottery which is played three times a week and offers jackpots worth at least $2 million. With tickets that cost just $1 per line and a rich history, it is a game that combines tradition and innovation. There are nine ways to win prizes in every drawing and you can boost your payout by playing the All Star Bonus.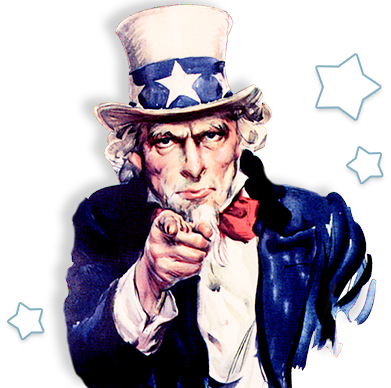 Next Estimated Jackpot:
Lotto America
Numbers
Lotto America drawings take place every Monday, Wednesday and Saturday evening at 9:15 p.m. CT (10:15 p.m. ET, 8:15 p.m. MT). The winning numbers will be displayed here straight after they have been drawn, so you can find out quickly if you are due a prize.
Saturday, September 30, 2023
Winners 40,008
Jackpot $2,400,000
View Payouts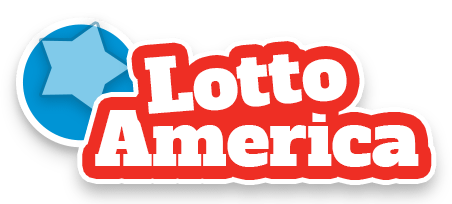 Participating
States
Lotto America tickets are available in 13 states, making it one of the most widely played games in the country. The large pool of players means the game can offer more impressive prizes than individual state lotteries. Use the interactive map to explore where Lotto America is played.
View
Number Generator
Use the Number Generator to instantly create a random selection of five main numbers and a Star Ball that you can use in the next draw.
Generator
Lotto America Prizes
Find out about all the different payouts and the odds of winning. The Lotto America jackpot has been known to go higher than $40 million.
Prizes
Game Information
Learn everything you need to know about Lotto America, including how to play, how to claim prizes and how tax is calculated.
Information