Powerball
Powerball took over from the original Lotto America and is one of the most popular lotteries in the United States, offering enormous jackpots that regularly run into the hundreds of millions of dollars. The jackpot starts at $20 million and there is no cap, meaning it continues to increase until it is won. The $2.04 billion Powerball jackpot, won by Edwin Castro from California in November 2022, is still the biggest jackpot prize ever won in a lottery anywhere in the world.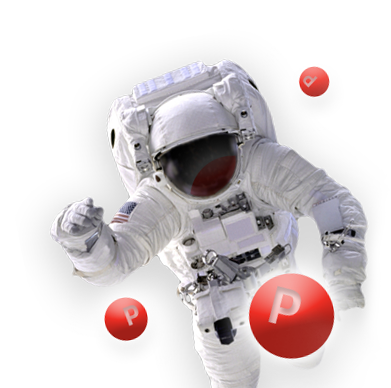 Next Powerball jackpot:
Buy Tickets
Powerball
Numbers
The Powerball lottery takes place every Monday, Wednesday and Saturday night. The winning numbers are drawn at 10:59 p.m. EST at the headquarters of the Florida Lottery in Tallahassee. The draw is broadcast on television throughout the United States and the results are published on our Numbers page straight away.
Wednesday, May 31, 2023
Double Play Results:
Winners 438,789
Jackpot $240,900,000
View Payouts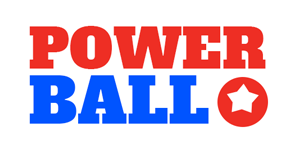 Participating
States
Wondering if you can play Powerball in your state or jurisdiction? Take a look at the full list of where you can purchase tickets.
View
How to Play
Find out how Powerball is played, including how to buy tickets and how adding Power Play can boost the size of your prize.
How to Play
Prizes
Find out exactly what prizes are on offer when you play Powerball, including the uncapped jackpot, which starts at $20 million.
Prizes
Number Checker
Wondering if you have won a Powerball Payout? Use this handy number checker to compare you ticket to the winning numbers.
Number Checker