Mega Millions
Mega Millions is one of America's most popular multi-state lotteries, with huge jackpots that often reach nine figures. The top prize starts at $40 million and there's no jackpot cap, meaning it continues to roll over until there's a winner. There's also the opportunity to play the Megaplier, which can increase the size of non-jackpot prizes to up to five times their original value.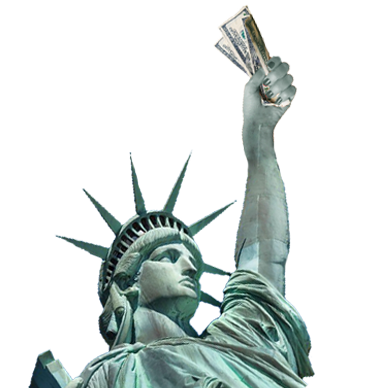 Next Estimated Jackpot:
Drawings and
Winning Numbers
Drawings take place every Tuesday and Friday at 11pm ET in Atlanta, Georgia, and are broadcast on television channels across the US. If you can't tune in, check back here after the draw, as the winning numbers are published straight away.
Winners 550,388
Jackpot $175,000,000
View Payouts

Participating
States
Mega Millions is played in 46 states and jurisdictions across the U.S. Take a look at the full list of where you can buy tickets right here.
View
Generator
Our Number Generator provides you with a random selection of five main numbers and a Mega Ball. Give it a go ahead of the next drawing.
Generator
Prizes
Jackpots start at $40 million and there is no cap, meaning huge prizes are up for grabs in every draw. There are also eight other prize tiers, get the details and odds here.
Prizes
Statistics
If you like to study the numbers before playing, you will find all the hot and cold numbers, drawing frequencies and more in our statistics section.
Statistics