Powerball
Number Generator
This Powerball Generator can help you decide which numbers to play without having to rely on Quick Pick selections from your local shop or lottery terminal. Hit the 'Generate' button to create a random selection of five main numbers between 1 and 69 and a Powerball from a choice of 26. If you don't like the look of the numbers generated, just hit the button again and a new set will be created. If you want to check how these numbers have done in the last 180 days, just enter them into our Number Checker, or take a look at our Statistics page for a more in-depth look at the draw frequency of these numbers over a longer period of time.
Generate your numbers
Generate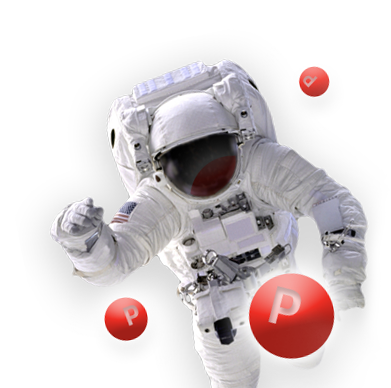 Next Estimated Jackpot:
Systematic

Generator

If you play as part of a lottery club, or just want to enter more than one line, you may want to use a system. This is when you pick more than five main numbers, or more than one Powerball, and every combination of '5 +1' within your selected set is entered. Use the systematic Powerball Number Generator below to create multiple lines in an instant.