Powerball
Information
Find all the information you need to know about Powerball right here, from how to play the game to claiming prizes, the biggest wins and participating states. Powerball began in 1992, following on from the original Lotto America. The two current games are not the same at all, with major differences that you can learn about below. Choose from the links to find out more.
How to play
Find out how Powerball is played, including how to buy tickets and how adding Power Play can boost the size of your prize.
How to Play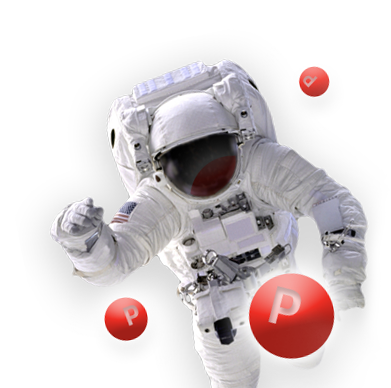 Next Estimated jackpot:
Buy Tickets
Game Rules
Play Powerball safely and avoid missing out on prizes by checking out the latest game rules.
Rules
How to Claim Winnings
The amount of time you have to collect a Powerball prize differs from state to state. Discover how long you have to claim a reward.
How to Claim Winnings
Winners
Find out how much you will win once federal and state taxes are deducted, for both the cash and annuity options.
Winners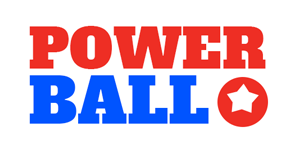 Powerball
Participating

States

Players in 48 jurisdictions currently take part in Powerball. Wondering if you can play Powerball in your state or jurisdiction? Take a look at the full list of where you can purchase tickets.

View all states