Powerball
Winners
Powerball has been creating big winners and breaking records for lottery jackpots since it started in 1992. Find out about the largest prizes in the game's history and learn more about the lucky Powerball winners who have claimed them.
Biggest Powerball Jackpot Win
$2.04 billion
Date November 7, 2022
Number of winners 1
Read more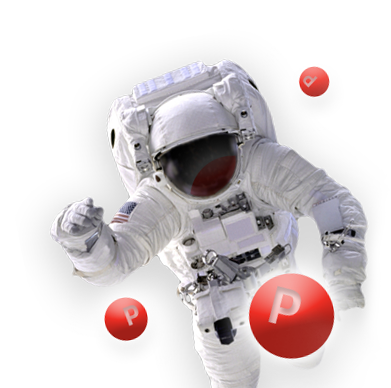 Next Estimated jackpot:
Buy Tickets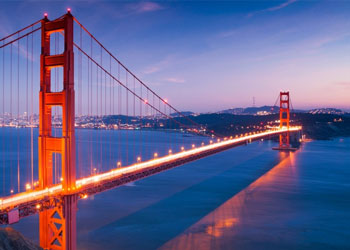 1
$2.04 billion
November 7, 2022
A single ticket holder from California won a record-breaking jackpot worth $2.04 billion. The record amount had built up over more than three months, with the historic draw actually delayed by several hours following unprecedented demand for tickets. It was revealed that the lucky ticket was sold at Joe's Service Center in Altadena. The winner was Edwin Castro, who declined to speak to the media but had to have his identity revealed due to California's public record laws. He took the cash option of $997.6 million.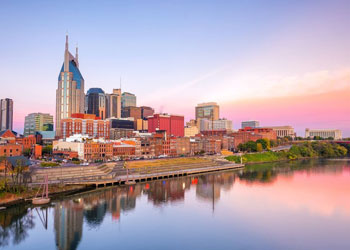 2
$1.58 billion
January 13, 2016
Following a run of 19 consecutive rollovers, the Powerball jackpot reached a record-breaking $1.58 billion. The largest prize in U.S. lottery history was finally landed by John and Lisa Robinson of Munford, Tennessee, David Kaltschmidt and Maureen Smith of Melbourne Beach in Florida and Marvin and Mae Acosta from Chino Hills, California. All three players opted to take the cash lump sum of $327.8 million each.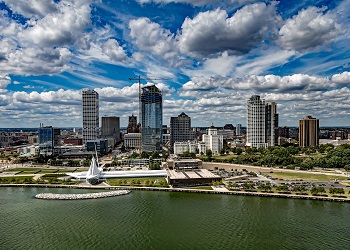 3
$768.4 million
March 27, 2019
Manuel Franco, from West Allis in Wisconsin, announced that he wanted to 'help out the world' after matching the full winning line on March 27th 2019. The winning ticket was one of ten he bought from a Speedway on Beloit Road in New Berlin, Milwaukee. He was aged 24 when he won and was tempted by the annuity, but eventually decided to take the cash option of $477 million.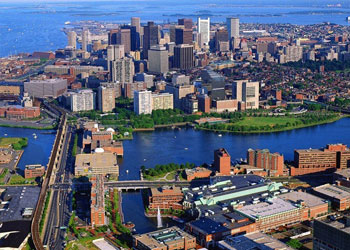 4
$758.7 million
August 23, 2017
Massachusetts resident Mavis Wanczyk became one of the biggest winners in lottery history when she matched the numbers required to collect $758.7 million. The 53-year-old, who instantly quit her job after finding out about her win, bought her entry from a gas station in the town of Chicopee and opted to take the cash option of $480.5 million.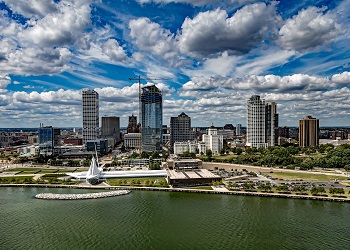 5
$754.6 million
February 6, 2023
This jackpot, with a cash value of $407.2 million, was won in the state of Washington. The Evergreen State had previously only had one Powerball jackpot winner. Auburn's Becky Bell claimed the cash but declined to speak to the media. The Washington Lottery revealed that she had bought an extra Quick Pick after seeing the jackpot estimated at $747 million, as she worked for aircraft company Boeing.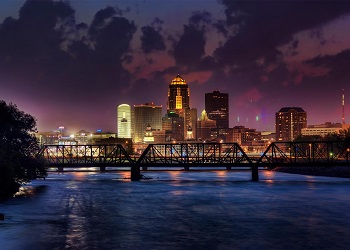 6
$731.1 million
January 20, 2021
'The Power Pack' from Maryland claimed the Old Line State's biggest-ever lottery prize, coming forward four months after the drawing. They had purchased their winning ticket from Coney Market in Lonaconing, and insisted their new-found wealth would not have a major impact on their lifestyles. They said the priority was to look after their families for generations to come.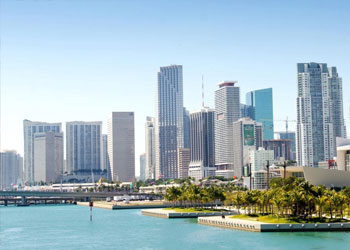 7
$699.8 million
October 4, 2021
This marked the first time that a Powerball jackpot had ever been won on a Monday, arriving just over a month after the third weekly draw was added to the schedule. There was one winning ticket, sold at an Albertsons grocery store in Morro Bay, California. The jackpot had previously gone 40 drawings since it was last won in early June.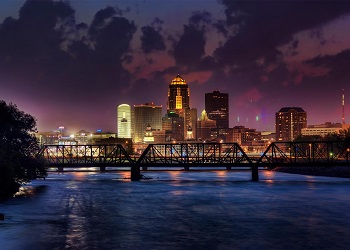 8
$687.8 million
October 27, 2018
Two tickets split the jackpot to win $343 million each. One of the winners, Lerynne West from Redfield in Iowa, revealed that she would use the money to set up a charitable foundation. The other winner was Robert Bailey, a retired federal government employee from New York. He also wanted to 'give back to Manhattan', while he also planned to keep playing the lottery.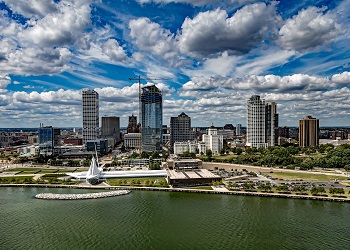 9
$632.6 million
January 5, 2022
This huge jackpot was split two ways. Tammy and Cliff Webster, from Oneida in Wisconsin, were the first to come forward, followed by Orlando Zavala Lozano from California. Both winners took the cash option rather than the annuity payments.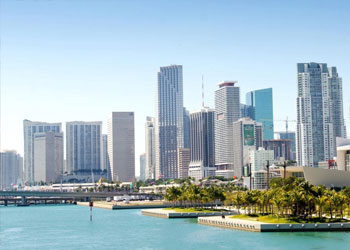 10
$590.5 million
May 18, 2013
Gloria MacKenzie of Zephyrhills in Florida found fame after scooping an incredible $590.5 million. The octogenarian, who neighbors described as a "sweet little old lady", decided to take a one off pre-tax lump sum worth $370.8 million.