Mega Millions
Number Generator
If you'd rather not pick your own Mega Millions numbers, our number generator is here to help. It will randomly select five main numbers from a pool of 1 to 70, and one Mega Ball number between 1 and 25 – just like when you buy a Quick Pick or Easy Pick in-store. Select the 'Generate' button to get your numbers.
You can use the number generator as many times as you want; if you aren't satisfied with the numbers initially given, you can generate new sets until you find a combination you like.
Generate your numbers
Generate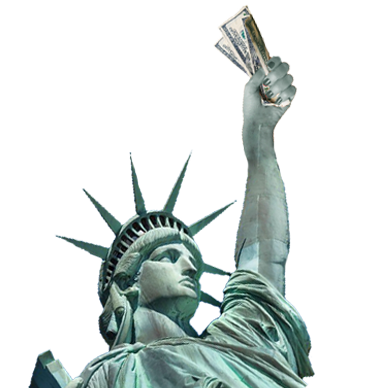 Next Estimated Jackpot:
Buy Tickets
Systematic

Generator

You can also use a system entry to play Mega Millions. To play a system, you choose six or more numbers and then every valid combination of those numbers is entered as a separate line. The biggest advantage of systems is that if you win, you are likely to win on multiple lines at once, significantly increasing the prize money you get back.

Pick six or more numbers and at least one Mega Ball from the grid below and then hit the 'View' button. You will be shown all the possible combinations of those numbers – all that's left then is to enter them in an upcoming draw.