Mega Millions
Number Generator
Pick your next lucky Mega Millions numbers with our random number generator. It will randomly pick five main numbers between 1 and 70 and one Mega Ball number between 1 and 25, just like buying a Quick Pick or Easy Pick ticket in stores. Just use the 'Generate!' button to get started. You can use the number generator as many times as you want, so just hit the button until you have some lottery numbers you like.
Generate your numbers
Generate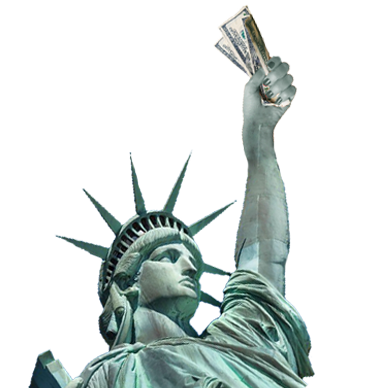 Next Estimated Jackpot:
Systematic

Generator

You can also enter Mega Millions by playing via a lottery system. This can improve your odds of winning by covering a set of numbers, rather than the usual five. Choose the balls you would like to play in your system below and select 'View'. This type of entry is best when there are a large group of people entering together so can buy more than one ticket.