Mega Millions
Numbers
The latest Mega Millions winning numbers are published here soon after each drawing, which take place every Tuesday and Friday night at 11 p.m. ET. The five main numbers, Mega Ball and Megaplier for the most recent draw will be published here, alongside the results of draws from the last three weeks.
There are nine different prize tiers available, so you can win just by matching the Mega Ball on its own. Use the 'View Prize Payouts' button below to see the prizes awarded in the latest drawing, or you can use our automatic Ticket Checker to find out if you've won anything in the past year.
Winners 797,934
Jackpot $355,000,000
View Payouts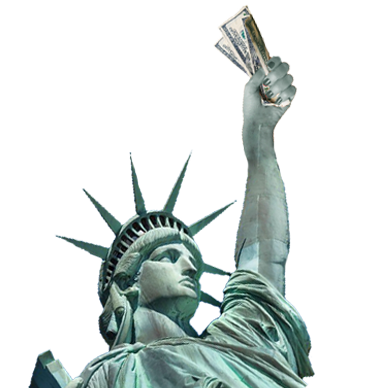 Next Estimated Jackpot:
Buy Tickets
Previous

Results

More winning numbers for Mega Millions are shown below, along with the number of winners and the jackpot amount. You can view all the payout information for each drawing. If you want to view older results, scroll to the bottom of this page and select a year from the dropdown box.
Results
Archive
Choose a year to see results