Mega Millions
Information
Select a topic below to find out all the information about Mega Millions, including all the game rules, details of how to play and answers to common questions from players.
How to play
Learn how Mega Millions works, how you buy tickets and how you add Megaplier for the opportunity to boost prizes.
How to Play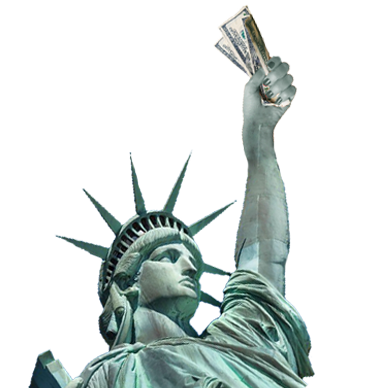 Next Estimated Jackpot:
Game Rules
Make sure you know the Mega Millions rules so you can play the game safely and avoid missing out on prizes.
Rules
How to Claim Winnings
The length of time before a Mega Millions prize expires depends on where you played the game.
How to Claim Winnings
Winners
Mega Millions has created some of the biggest lottery winners in the world. Learn more about some of the top jackpots.
Winners

Mega Millions
Participating

States

Mega Millions is played in 46 states and jurisdictions across the U.S. Take a look at the full list of where you can buy tickets.

View all states