Mega Millions Numbers for
November 30, 1999
Here are the Mega Millions numbers and drawing information for Tuesday, November 30, 1999.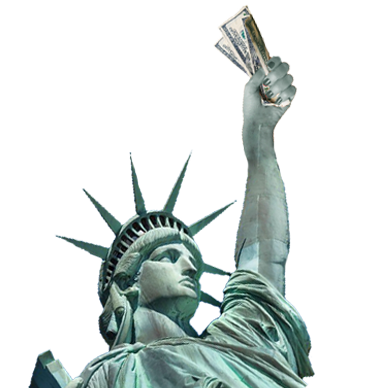 Next Estimated Jackpot:
Buy Tickets
Prize information is not yet available.
This page will update shortly to confirm if the jackpot has been won along with other information like the amounts and number of winners for each prize tier.
To update this page periodically click the refresh button in your browser, once the prize payouts have been released this message will automatically disappear.