Mega Millions
Winners
There are hundreds of thousands of Mega Millions winners in every drawing, and some players are lucky enough to land multimillion-dollar jackpots. The top prize regularly hits nine figures and keeps on growing, leading to some of the largest lottery jackpots in the world.
Here are the top 10 biggest jackpots in the history of the game:
Biggest Mega Millions Jackpot Win
$1,537 billion
Date October 23, 2018
Number of winners 1
Read more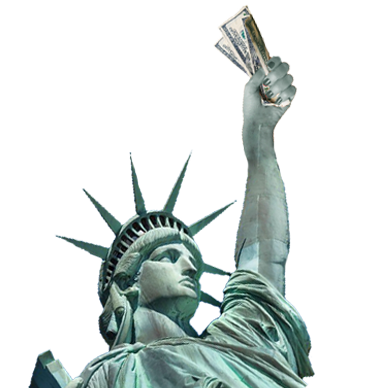 Next Estimated Jackpot:
Buy Tickets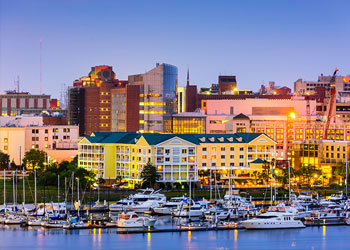 1
$1.537 billion
October 23, 2018
A run of 25 consecutive rollovers finally came to an end on October 23rd 2018 when a winning ticket in South Carolina won one of the biggest lottery jackpots ever offered at $1.537 billion. After months of speculation, the winner finally came forward on Tuesday, March 5, 2019 to claim the cash option of $877 million. As the winner ticket was sold in South Carolina, the winner was able to claim the jackpot anonymously.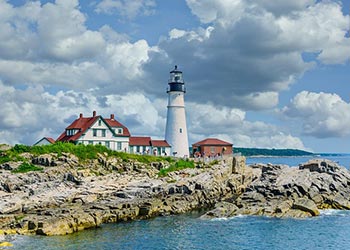 2
$1.35 billion
January 13, 2023
The first ever Mega Millions jackpot win for the state of Maine occurred on January 13th, 2023 - Friday the 13th of all days! Unlucky for some, but certainly not for Maine's single winning ticket holder who scooped the entire jackpot of $1.35 billion to become Mega Millions' second biggest ever jackpot winner. The jackpot was claimed by the LaKoma Island Investments LLC, so the name of the winner was never revealed.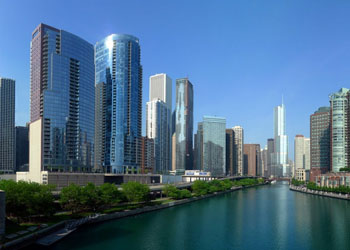 3
$1.337 billion
July 29, 2022
The third biggest Mega Millions jackpot in history was created after a run of 29 rollovers, which ended on July 29, 2022. A single ticket holder matched all five numbers plus the Mega Ball to win the $1.337 billion jackpot. The winning ticket was sold at Speedway #4250, 885 E. Touhy Avenue, Des Plaines. The money went to a couple of players who had agreed to split it if they won. They chose not to go public, while they took the cash sum of $780.5 million.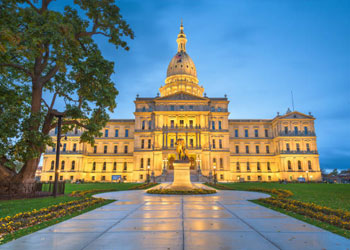 4
$1.05 billion
January 22, 2021
A lottery club from Michigan, the Wolverine FLL Club, became the state's biggest-ever winners with a ticket purchased at a Kroger grocery store at 47650 Grand River Avenue in Novi. The four members of the group decided to take the money as a lump sum of $739 million before taxes. They said it would help their families for generations, and promised to donate some money to charitable causes.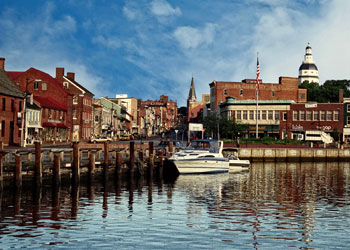 5
$656 million
March 30, 2013
A sequence of 19 draws without a winner pushed the Mega Millions jackpot to record heights in March 2012, before three tickets grabbed a share of the fortune. A group of work colleagues from Milford Mill in Maryland claimed one of the prizes, while another went to an anonymous player from Ottawa, Kansas. Merle and Patricia Butler from Red Bud in Illinois were the last to come forward three weeks later, and said they had 'giggled for hours' when they found out. Each winner received $218.6 million before taxes.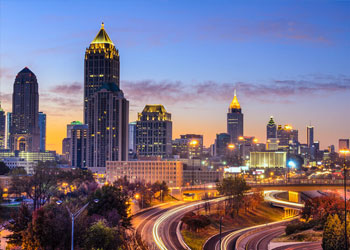 6
$648 million
December 17, 2013
Two lucky players split the sixth-largest jackpot in the games history just before Christmas in 2013. Upon finding out that he had won, delivery truck driver Steve Tran from Northern California left a voice message for his boss to say he was sorry but he would not be coming back to work. The other winner, Ira Curry from Stone Mountain in Georgia, described winning $324 million before taxes as 'unreal…like I'm still dreaming'.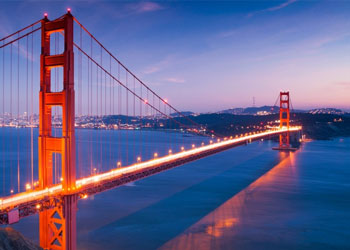 7
$543 million
July 24, 2018
One of the largest Mega Millions jackpots of all time was claimed by a lottery pool of 11 colleagues from Santa Clara County in California in the summer of 2018. They had not played in any of the previous 22 drawings as the jackpot rolled over, but spontaneously decided to take part on July 24th and bought tickets from Ernie's Liquors at 2808 South White Road in San Jose. Despite winning more than $49 million each, they said they wanted to keep working together in the financial industry.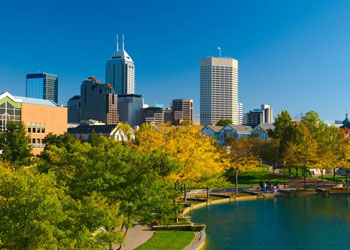 8
$536 million
July 8, 2016
A family from Hamilton County in Indiana brought a run of 34 rollovers to an end when they pocketed $536 million on July 8th 2016. They opted for the lump sum payout rather than the annuity and the check was paid out to Warren D LLC. Saying they were 'humbled and overjoyed', the family insisted their priority was to 'maintain a sense of normalcy for our children'.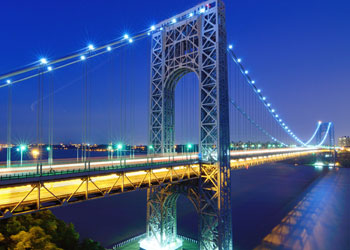 9
$533 million
March 30, 2018
Richard Wahl from Vernon in New Jersey declared that he wanted his big win to be 'life-changing for others' as well as his family after scooping $533 million in March 2018. Wahl, a production manager at a food-service manufacturer, had only moved from Michigan a few months earlier. His success made him the biggest lottery winner ever in New Jersey, and he decided to take the cash option of $324 million.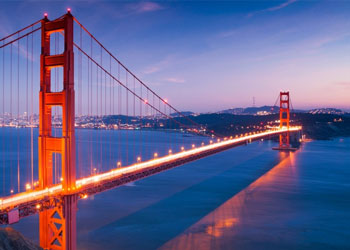 10
$522 million
June 7, 2019
Californian resident Laarni Bibal won this huge jackpot with a Quick Pick ticket she had bought at the Sorrento Deli-Mart in San Diego. She didn't rush to come forward, though, instead putting the ticket in a 'secret hiding place' and eventually claiming the prize three months later. She chose to receive the cash option, granting her $340 million after taxes.