Check

Lotto America Numbers

Find out if you are a Lotto America winner by checking your tickets against results from the past 180 days. Simply select or type your numbers in the checker below to be shown any prizes those numbers have won.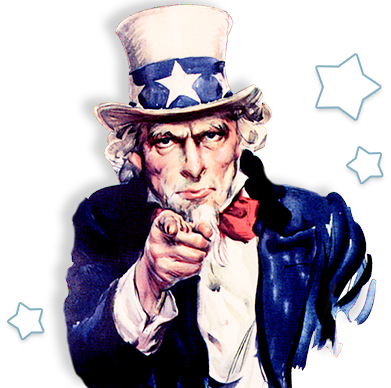 Next Estimated Jackpot:
Tips for Using the Number Checker
Change the 'View Mode' to type your numbers or select them from a grid.
You won't be able to hit the 'Check' button until you've typed or selected five main numbers and one Star Ball number.
Hit the 'All Star Bonus' switch to see the value of prizes with the All Star multiplier applied.
Press 'Add Line' to check an additional set of numbers.
You can check results from the past seven, 30 or 180 days by selecting an option from the 'Checking Last' dropdown menu.
Use the 'Draw Days' dropdown to choose which draws to check your Lotto America numbers against – Mondays, Wednesdays, Saturdays, or all draws.
You can start over at any time by hitting 'Reset'.
Please note that you must have a valid ticket from the drawing in question to be able to claim any prizes you have won. You can only win the amounts shown if you purchased tickets for those drawing dates. The amount of time you have to claim a prize varies between states.