Lotto America
Information
Whether you want to know how to play Lotto America, how to claim prizes or more about the history of the game, find the information by selecting from the links below.
There have been some changes in how you can play Lotto America and claim prizes in Virginia due to the Coronavirus pandemic. Check out our dedicated
Coronavirus Updates
page for more details.
How to play
Find out how to enter Lotto America with these step-by-step instructions for playing at a retailer and online.
How to Play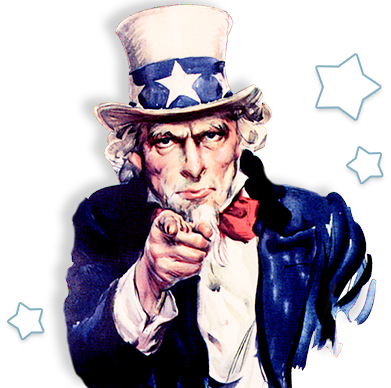 Next Estimated Jackpot:
Game Rules
Learn more about the rules of Lotto America so you can play the game safely and avoid missing out on prizes.
Rules
Prizes
Read more about the nine different prizes you can win, including the jackpot and the eight All Star Bonus prizes.
Prizes
Tax Calculator
Find out how much you will win once federal and state taxes are deducted, for both the cash and annuity options.
Tax Calculator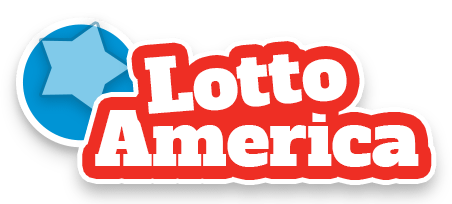 Participating
States
Players in 13 states currently take part in Lotto America, all of which played its predecessor, Hot Lotto. See if your state plays here.
Participating States