Lotto America
Winners
Lotto America has paid out some gigantic jackpots since it was relaunched in 2017, with some of them topping $20 million. The top prize always starts at $2 million, and keeps growing until it is won. Find out below about the biggest Lotto America winners in history.
Biggest Lotto America Jackpot Win
$22.8 million
Date March 14, 2018
Number of winners 1
Read more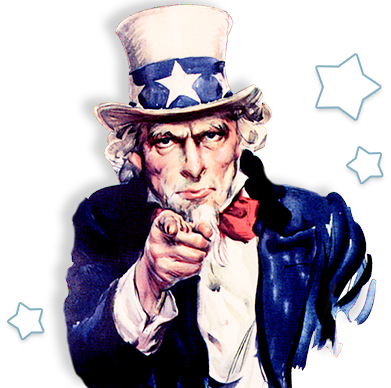 Next Estimated Jackpot: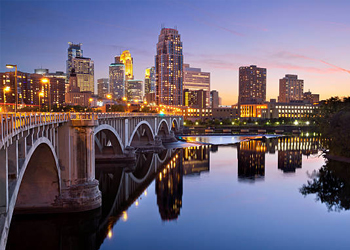 1
$22.8 million
March 14, 2018
Lotto America began with a special $15 million jackpot in November 2017 and it carried on rising until it reached $22.8 million and a ticket bought in the Minnesotan town of Roseau matched all the numbers. The prize was claimed by the Kujava family from the nearby town of Badger, who took the cash option of $13.5 million. Brother and sister Dennis and Debbie had always agreed that 'if one wins, we both win', and they were delighted to also be able to share the money with other family members. Debbie Kujava added that she was excited to be able to retire from her nursing job.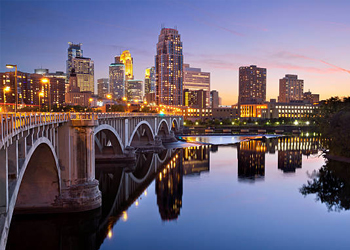 2
$21.6 million
July 10, 2019
After more than a year without a jackpot winner, Jeffery Love from Elk River in Minnesota landed this huge prize. He didn't believe his own eyes when he first checked his winning ticket and took it to his wife Vickie to see for herself, before they both took the day off work and fulfilled a lifelong dream to visit the Minnesota Lottery office in Roseville to claim a big payout. Jeffery said: "I drive by the lottery office every day on my way to work and always say, 'One day…one day'.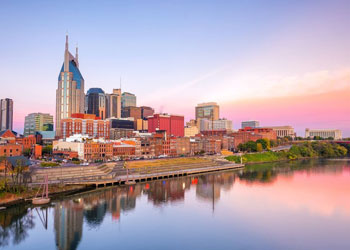 3
Amid the outbreak of Covid-19 across the U.S., the Lotto America jackpot was won in Tennessee for the first time. The winning ticket was sold at Blue Wing Market, 5716 McMinnville Hwy in Woodbury, and was claimed by Rodney Young. A 'stay at home' executive order was issued for Tennessee the very next day, leading ticket sales to fall.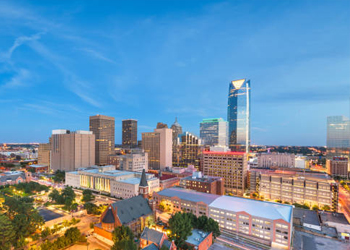 4
A player from Oklahoma became $8 million richer following this jackpot success in the summer of 2021, having purchased their ticket from First Place Convenience Store on Sixth Street in downtown Oklahoma City. The winner was revealed to be a man named Broderick, who decided to take the cash option of more than $5.7 million.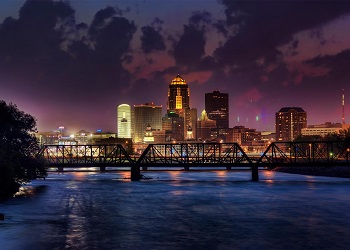 5
Chuck Anderson from Davenport won this $4.3 million jackpot with a ticket he got from Kwik Star convenience store at 2850 W. Locust St. He didn't buy the ticket, though – he got it for free when he purchased a Powerball entry as part of the Iowa Lottery's 'Lotto Surprise' promotion. Astonished to win a seven-figure payout, Chuck said he would be taking the lump-sum amount of $2.6 million and was looking forward to helping his family.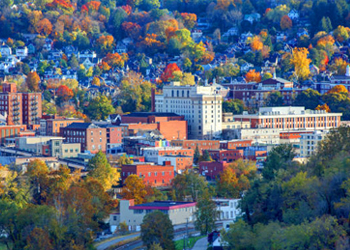 6
$4.2 million
August 19, 2020
A West Virginia player won $4.2 million in the Lotto America draw on August 19, 2020, ending a run of draws without a winner stretching back to April. It was revealed that the winning ticket was purchased at the Tobacco Barn in Milton, Cabell County. No more information was released about the winner.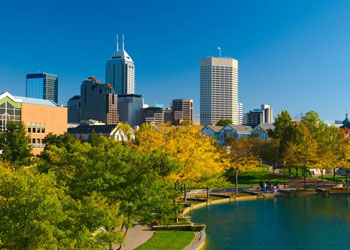 7
$3.5 million
December 5, 2020
Oklahoma's first Lotto America jackpot win arrived in December 2020, giving the lucky ticket holder an early Christmas present. The grand prize was worth $3.5 million following a run of three months without a winner. It was claimed by Perry from Woodward, who had bought his ticket from Love's Travel Stops. Remarkably, the win came just 48 hours after another Oklahoman had won the top prize in fellow multi-state game Lucky for Life.