Lotto America
Number Generator
Use the Lotto America number generator below to receive a random line of numbers that can be used in upcoming drawings. Select 'Generate' to reveal five main numbers from 1 to 52 and a Star Ball between 1 and 10. You can generate as many lines as you wish until you get one you want to play.
Generate your numbers
Generate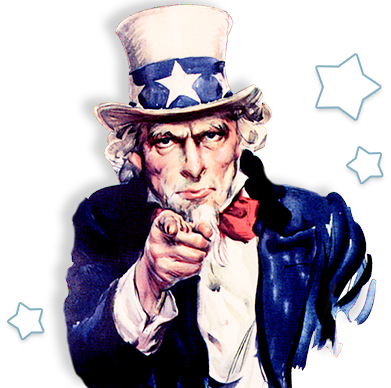 Next Estimated Jackpot:
Systematic
Generator
You can also enter Lotto America by playing a lottery system, which can improve your odds of winning by covering a set number of combinations within a certain range, rather than just one line. Select the balls you would like to play in your system below and select 'View' to see every valid combination of numbers that would be entered into a drawing. You will also be able to see the odds of winning the jackpot when all of the lines shown are played in the same game.